Stardew Valley Expanded is a popular farming simulation game where players get to run their own farm, mine for resources, and interact with the various characters in Pelican Town. One of the most exciting parts of the game is building relationships with the characters, and Maru's 5 Heart event is one of the key opportunities to do so.
In this event, Maru turns to the player for help with her math problems, and the player has the option to either help or decline. If the player chooses to help, they will be presented with two math problems to solve.
Math Problem 1
Maru is trying to find the rate of change of the area of a circle when the radius is exactly four meters. The circumference of the circle is increasing at a rate of 0.5 meters per minute.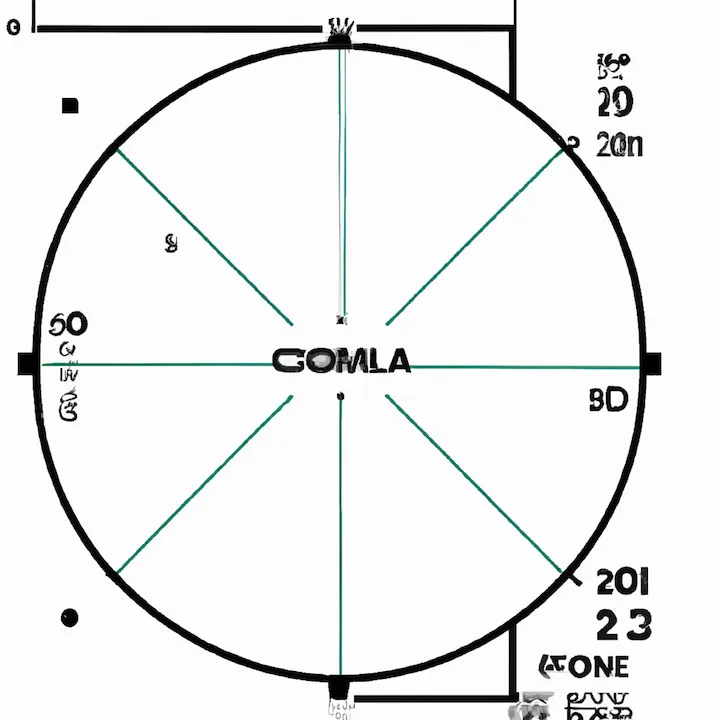 Question: What's the rate of change of the area of the circle when the radius is 4 meters?
Answer: 2 meters squared per minute
Math Problem 2
Maru has tested a reaction that produced a gaseous mixture of carbon dioxide, carbon monoxide, and water vapor. The reaction contained 0.60 mol of carbon dioxide, 0.30 mol of carbon monoxide, and 0.10 mol of water vapor.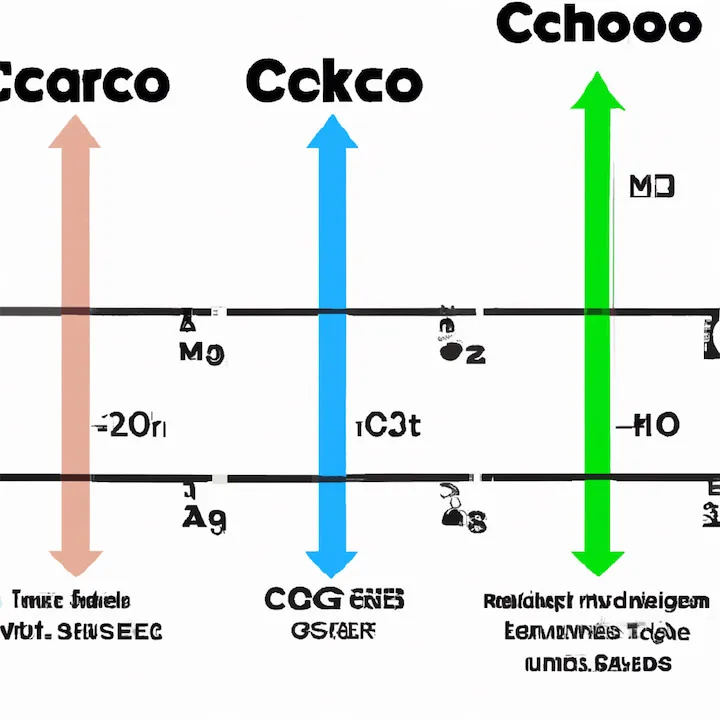 Question: Given 0.60 mol CO2, 0.30 mol CO, and 0.10 mol H20, what is the partial pressure of the CO if the total pressure of the mixture was 0.80 atm?
Answer: 0.24 atm
With these answers, you can easily ace Maru's 5 Heart event and earn a substantial increase in friendship points with her. By successfully solving the math problems, you not only show Maru your skills and intelligence, but you also demonstrate your willingness to help her with her work.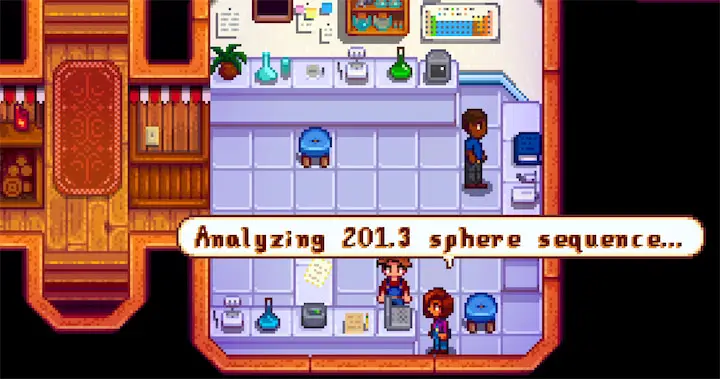 It's important to remember that the answers provided in this article are based on the facts and information provided by the game. It's crucial to follow the in-game calculations and formulas to ensure the accuracy of your answers.
In conclusion, the Maru 5 Heart event in Stardew Valley Expanded is a fantastic opportunity to strengthen your relationship with Maru and show her your skills. With the answers provided above, you'll be able to impress her and earn those valuable friendship points. Happy farming!