Hello, friends! Many of you have asked about raising ostriches after I released the automatic petting machine tutorial. In this tutorial, I've compiled the relevant information for those interested in raising ostriches in Stardew Valley.

Obtaining Ostrich Eggs and Incubators
Ostriches are farm animals raised in barns. You can obtain them by hatching ostrich eggs in an ostrich incubator. In theory, a basic barn should suffice for raising ostriches. However, since ostrich eggs and incubators are obtained on Ginger Island, players may already have upgraded barns by then. Now, let's discuss how to acquire ostrich eggs and ostrich incubators. There are two ways to obtain ostrich eggs: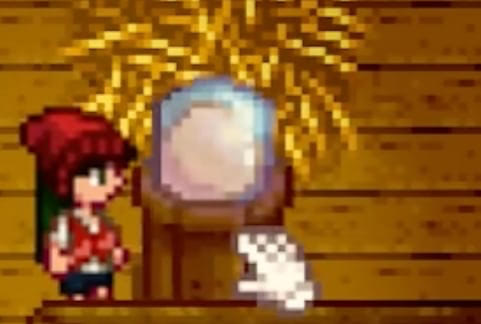 2.Players can mine, fight monsters, and clear weeds on Ginger Island to obtain Journal Scrap #10. Then digging at the designated location will then reveal an ostrich egg.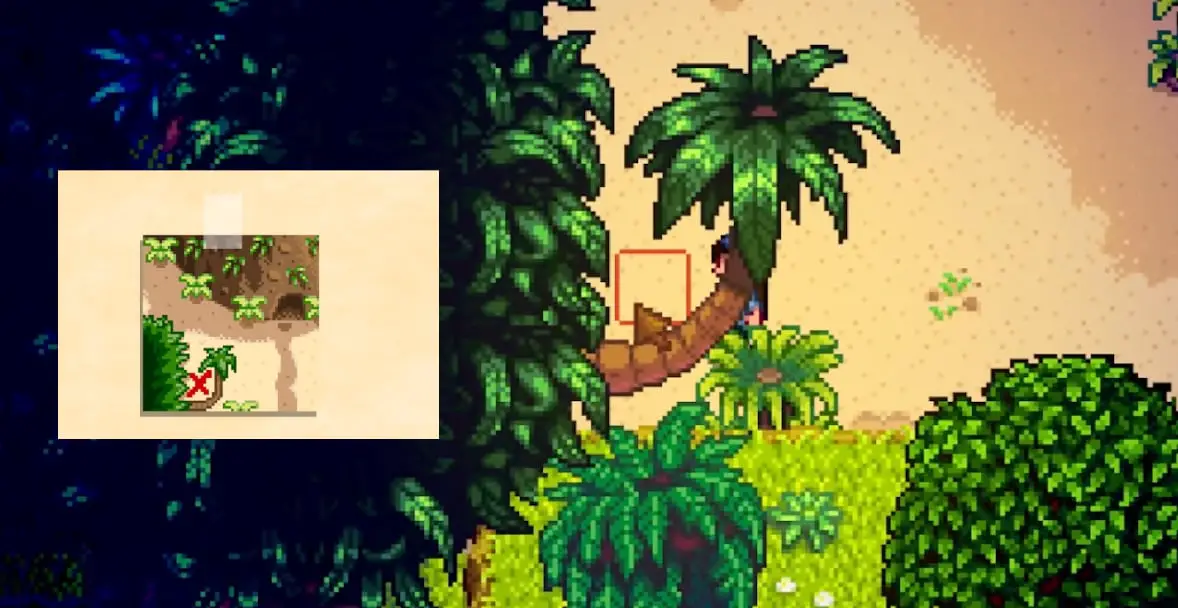 2.Alternatively, players have a 1/9 chance of finding an ostrich egg in a rare chest inside Ginger Island's Volcano Dungeon. Keep in mind that there are both rare and common chests in the dungeon. Rare chests have a particularly high spawn rate on the ninth level, and their appearance is influenced by luck. It's recommended to attempt this on a lucky day.

Once you have an ostrich egg, you'll need an ostrich incubator. Many players may have tried to hatch ostriches in a coop's incubator, but ostrich incubators are different. They resemble slime incubators and require a separate recipe for crafting.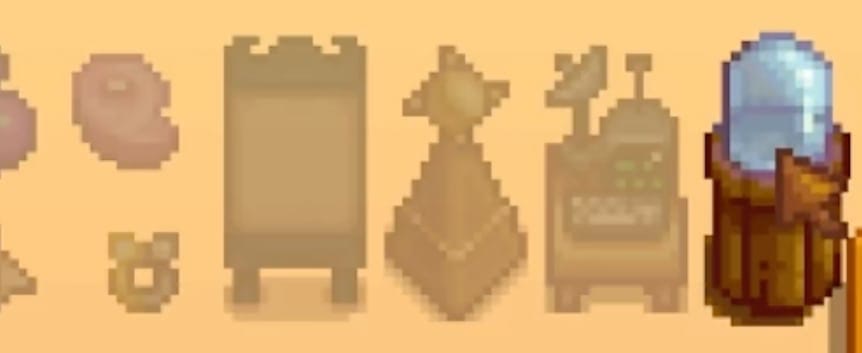 Crafting an Ostrich Incubator
To obtain the ostrich incubator crafting recipe, players must rescue Professor Snail by using bombs to clear large rocks in the cave after unlocking Ginger Island's Dig Site. Afterward, players can donate to the Island Field Office. Completing the Island Survey and Fossil Donation quests will prompt the professor to share the ostrich incubator recipe.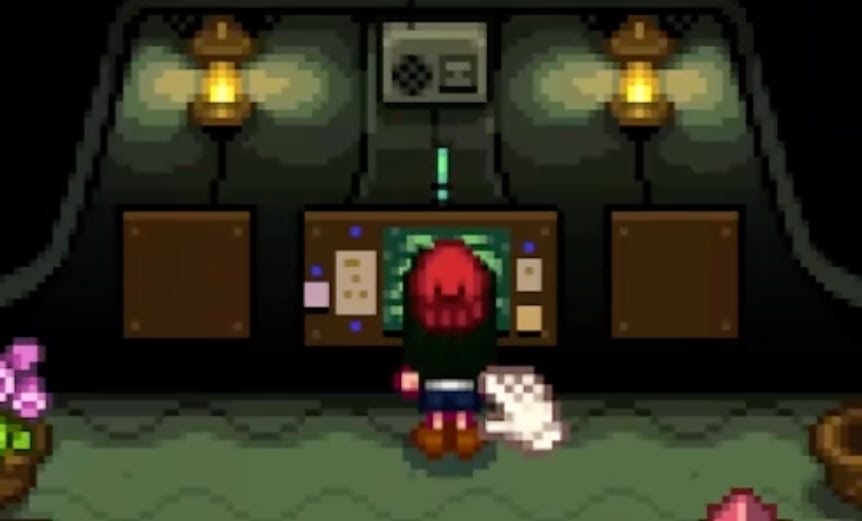 The Island Survey has two questions: one about the number of purple flowers (answer: 22) and another about the number of purple sea stars (answer: 18). Players can refer to the  screenshot for acquiring animal fossils.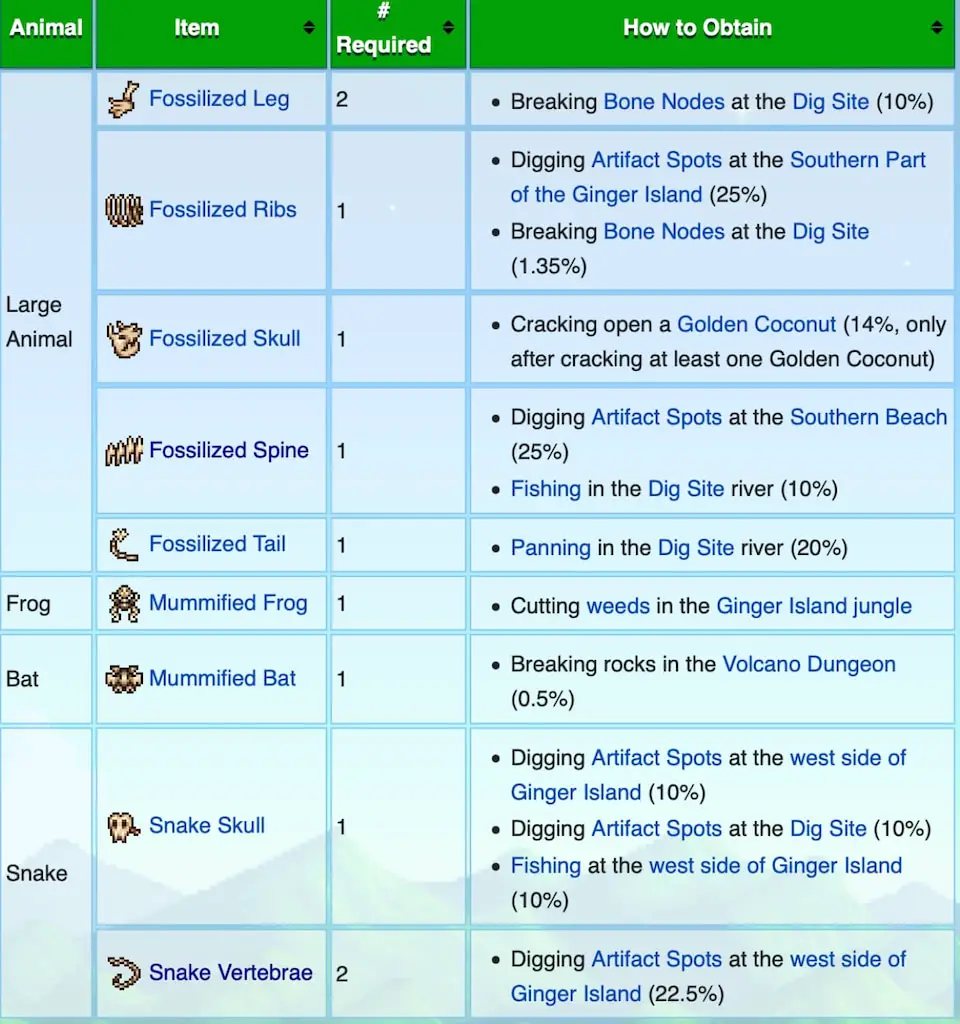 Hatching Ostriches
With an ostrich egg and incubator, players can start hatching ostriches. The ostrich incubator must be placed in a barn, where multiple incubators can be placed. Right-click the incubator with an ostrich egg to start hatching, which takes about ten days. The Coopmaster profession reduces hatching time by half. After hatching, ostriches require a week to mature, and adult ostriches will produce an egg each week.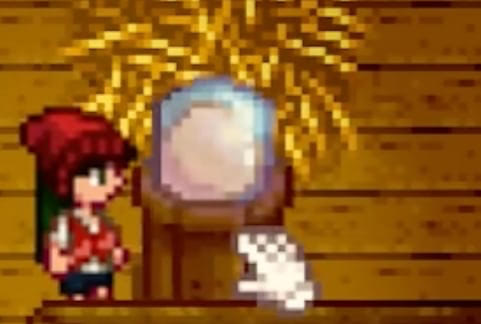 Note that if the barn is full, ostriches cannot hatch. Players will need to move or sell other animals to make space. If multiple ostrich eggs are ready to hatch on the same day, players must repeatedly enter the barn to hatch all of them.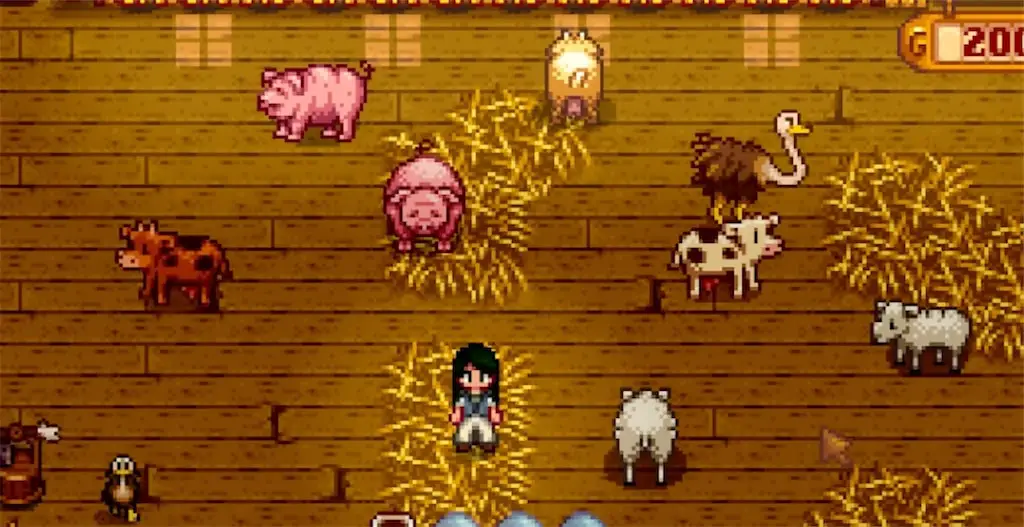 Profits from Raising Ostriches
Let's discuss ostrich profits. An adult ostrich produces one egg per week, selling for 600-1,200 gold depending on its quality. Processing the egg in a mayonnaise machine yields ten mayonnaises of the same quality, selling for 1,900-3,800 gold. With the Artisan profession, the selling price increases to 2,660-5,320 gold. Considering the highest quality, the average daily profit is about 700 gold–just average.
Raising pigs may be more profitable.
That's all for this tutorial!